We are a textile innovation house based in Copenhagen. With the latest updated knowledge on sustainable production, we support our customers and the industry in the process of going from conventional to sustainable textile production.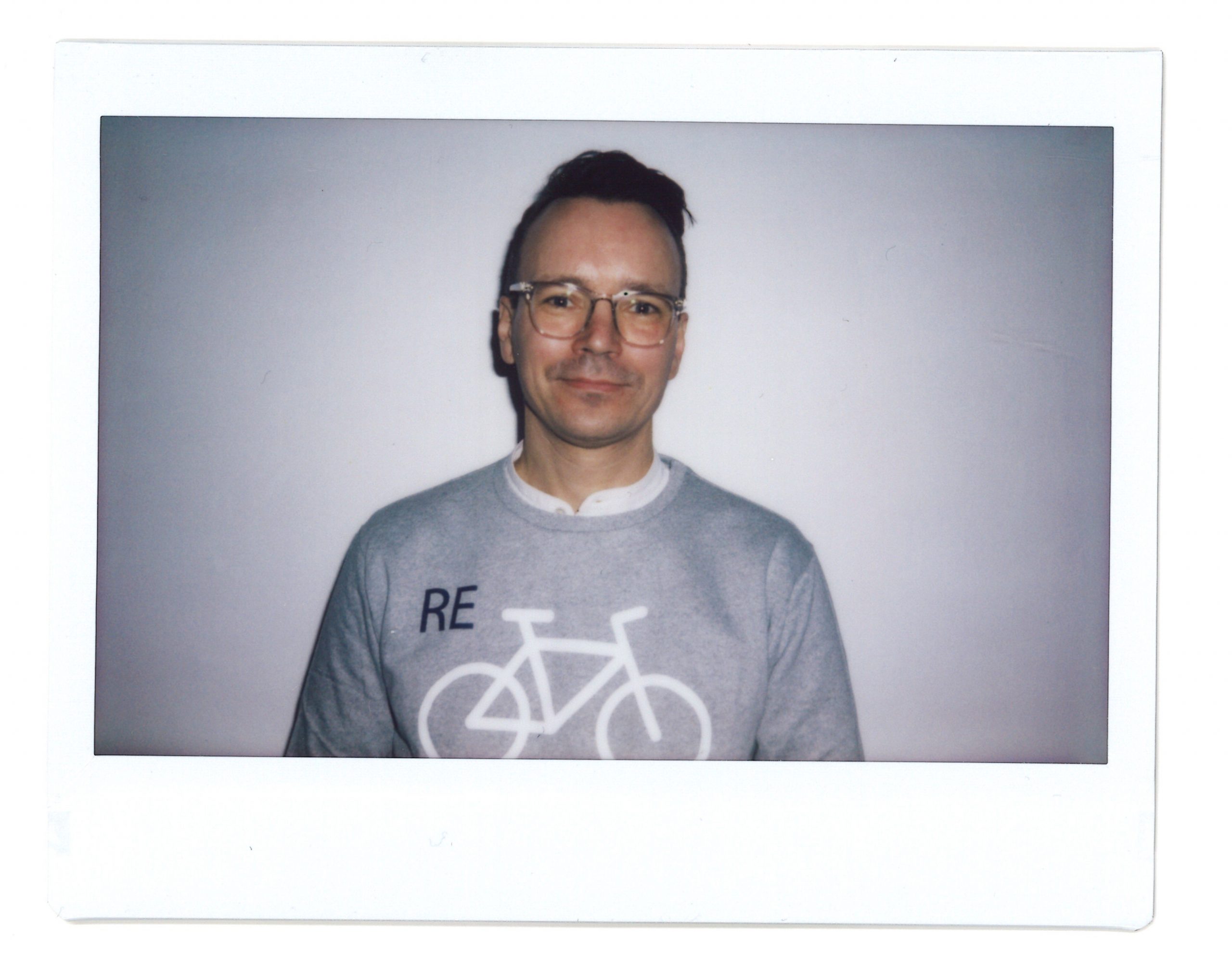 I'm Kim and I'm a circular textile geek
I have 30 years of experience with textiles and still learn new things everyday.
My main force is to lead the way when it comes to new circular materials, perfecting the quality of the products and serving our customers the best recycled garments on the market.
Don't hesitate to contact me!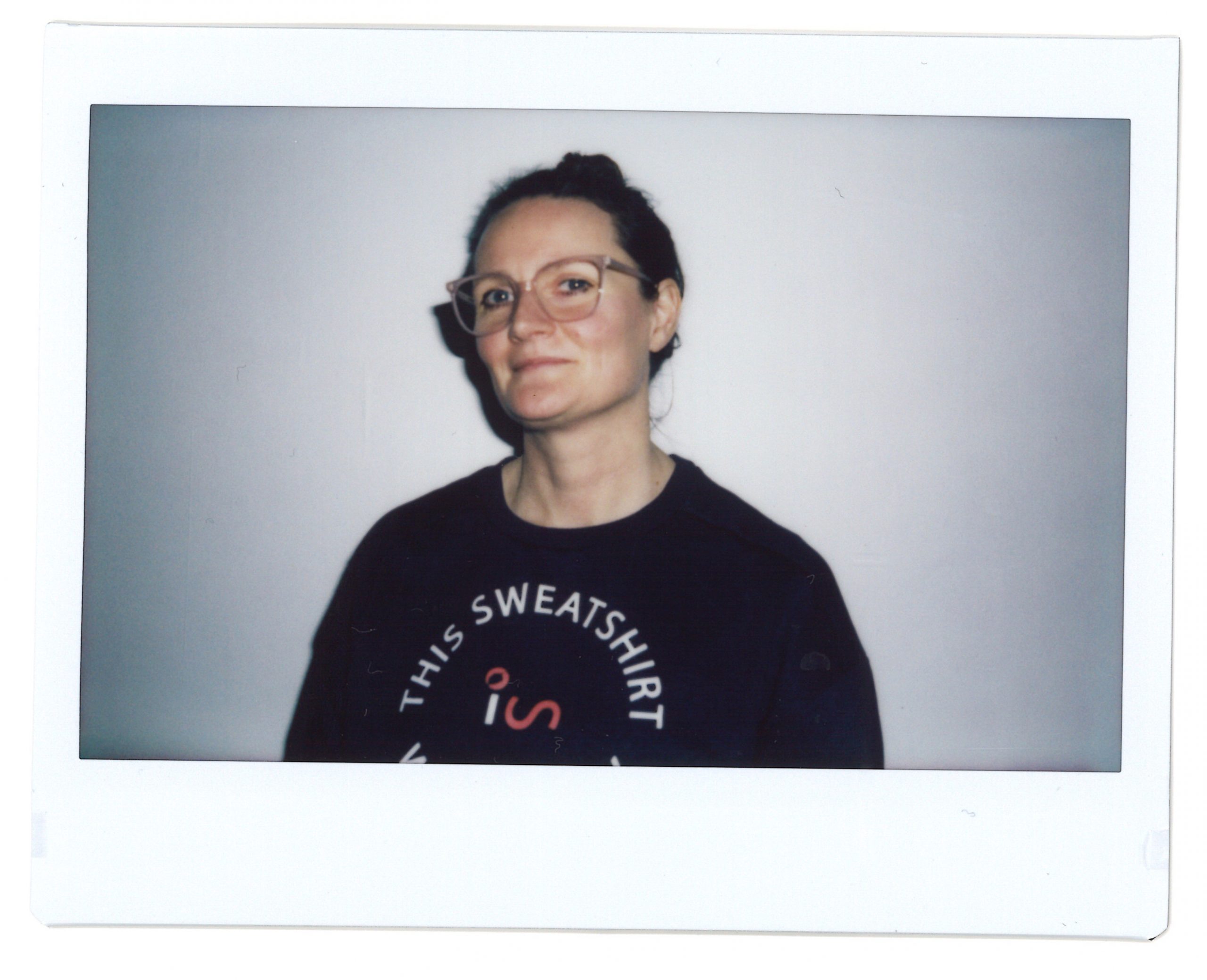 I'm Christine and I'm an environmentalist
I left a career in corporate business to take on this passion of mine; making use of what is already produced instead of continueing this endless increase in production of new materials that we have seen the latest decades.
In Textile Pioneers we have created a base to influence the industry as well as individual companies.
Looking forward to talking to you!