HOW IT'S DONE
from your waste:
Garment to yarn to garment 
↓
Bringing new life to old garments is truly changing the footprint of the textile industry. In this process we transfer YOUR surplus production, unsellable garments or last years' collection to new yarns and back to you as new long lasting garments.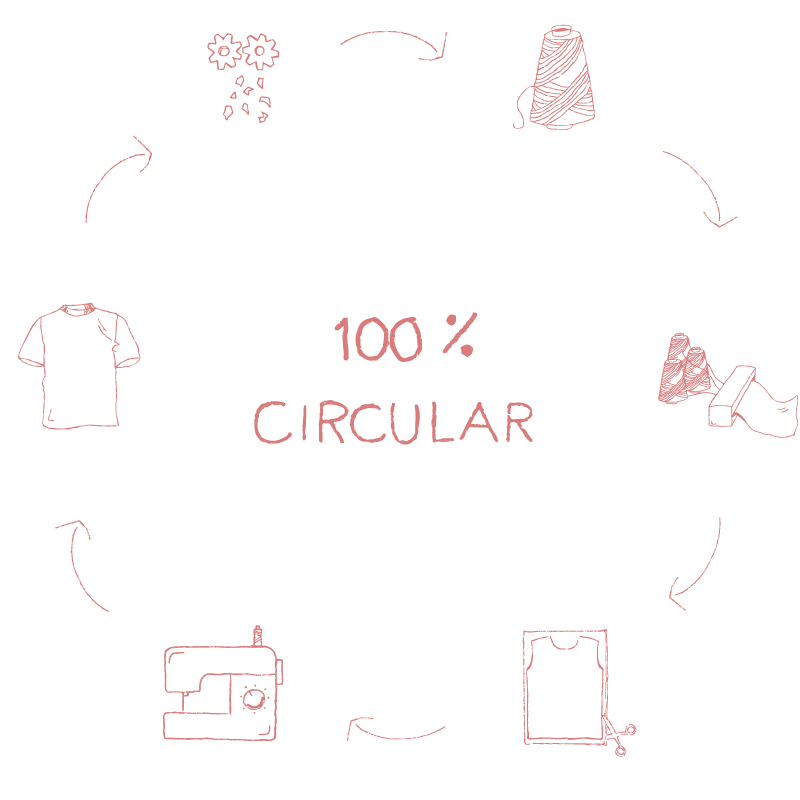 If you can't find what you're looking for here, or wish to make adjustments to these products, please don't hesitate to contact us to start a new design process.