HOW IT'S DONE
Made from waste:
Describing the circular production process of our garments made from pure cotton waste & plastic bottles in the simplest way possible, can be quite challenging. But we have done our best to simplify the process for you: 
RECYCLED COTTON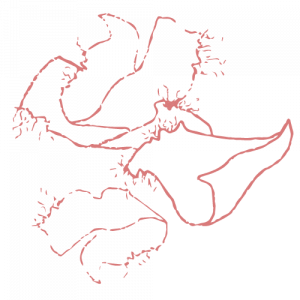 Cut-off waste from garment factories is sorted into colours. Each colour is shredded seperately to preserve a variety of colours. The cotton fibers are not overdyed to prevent adding chemicals and to prevent unnecessary use of water
_____________________________
↓ 
RECYCLED POLYESTER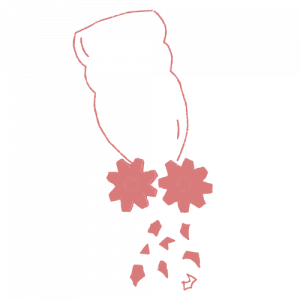 Post consumer plastic bottles are shredded into flakes, and melted into stable fiers. In the melting process, the fibers are Dope Dyed without any water usage
_____________________________
↓
YARNS AND GARMENTS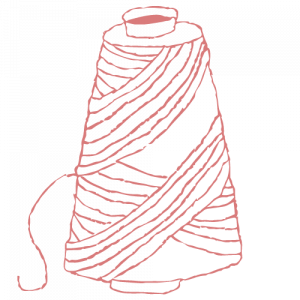 Cotton fibers and polyester stable fibers are blended before spinning to obtain stron g and durable yarns and thereby securing a durable garment
_____________________________
If you can't find what you're looking for here, or wish to make adjustments to these products, please don't hesitate to contact us to start a new design process.